Therapy Services
Midlands Therapy has been delivering quality Pediatric Speech Therapy, Occupational Therapy, & Physical Therapy services to those who need it in the midlands area of South Carolina since 2003.

Referrals
Everyday Midlands Therapy Services is broadening the lives of children through caring and therapeutic services. Our board certified therapist can develop individualized goals and will thoroughly evaluate your child's progress along the way in order to provide the best care possible.

What Midlands Therapy Services can do for Your Child

Our focus is on assisting the patient and their family in achieving the best possible health care outcomes in the most comfortable and stimulating setting available. Midlands Therapy Services, Inc. (MTS) offers the highest level of therapy services to children in need. We currently offer programs conducted in a natural environment setting throughout South Carolina.
As a parent you can expect that our highly qualified and board certified therapists will design individualized plans for your child. Each therapist will carefully evaluate these plans on an ongoing basis in order to provide your child with the best care possible. If your child requires multiple services our staff and therapists will work with you to coordinate a schedule that best accommodates your needs.
Midlands Therapy Services accepts referrals from parents, agencies, pediatricians, and family doctors. Please call and we can assist with all referral information needed. We also work with other professionals, such as child service coordinators, early interventionists, and special needs agencies to make sure your child has access to every service they may require.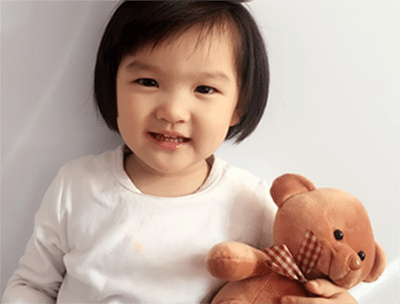 Our state licensed Speech Language Pathologist are trained to evaluate and treat a variety of speech, voice, and language disorders.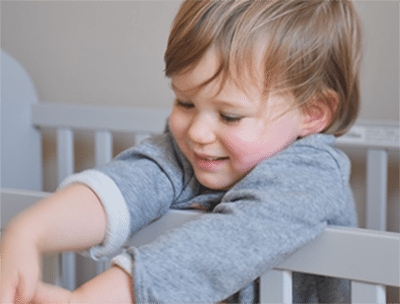 Our state licensed Physical Therapists will evaluate and treat the needs of the pediatric population through a wide variety of modalities.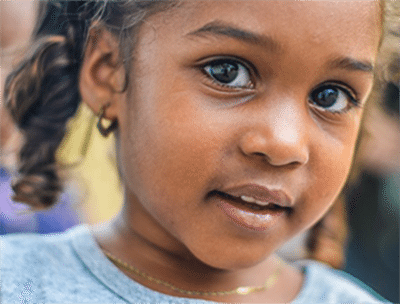 Our state licensed Occupational Therapists will evaluate, organize, and conduct medically prescribed occupational therapy to pediatric and adolescent age children.